The game studio CipSoft was founded in 2001 in Regensburg, Germany. Its main focus is in the field of online RPGs. Tibia and TibiaME are two internationally successful CipSoft games which are still evolving with the market. Moreover, TibiaME was the first MMORPG ever released for mobile platforms. The innovative CipSoft team currently holds 65 people and is still growing.
Events
Sponsor of the Fifth IEEE Germany Student Conference 2014 (Gold+ Sponsor)
Job offers
---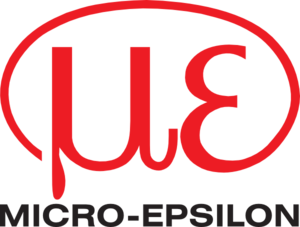 Micro-Epsilon is a medium-sized family-run company, which plays a leading role in measurement technology. For more than 40 years Micro-Epsilon has continuously offered reliable, high performance, unique solutions particularly when high precision measurement or inspection is required. Their product range covers sensors for the measurement of distance and displacement, sensors for IR temperature measurement and color detection, as well as systems for dimensional measurement and defect detection.
Events
Sponsor of the Fifth IEEE Germany Student Conference 2014 (Gold / Social Event Sponsor)