On February 20, IEEE Student Branch Passau celebrates its 25th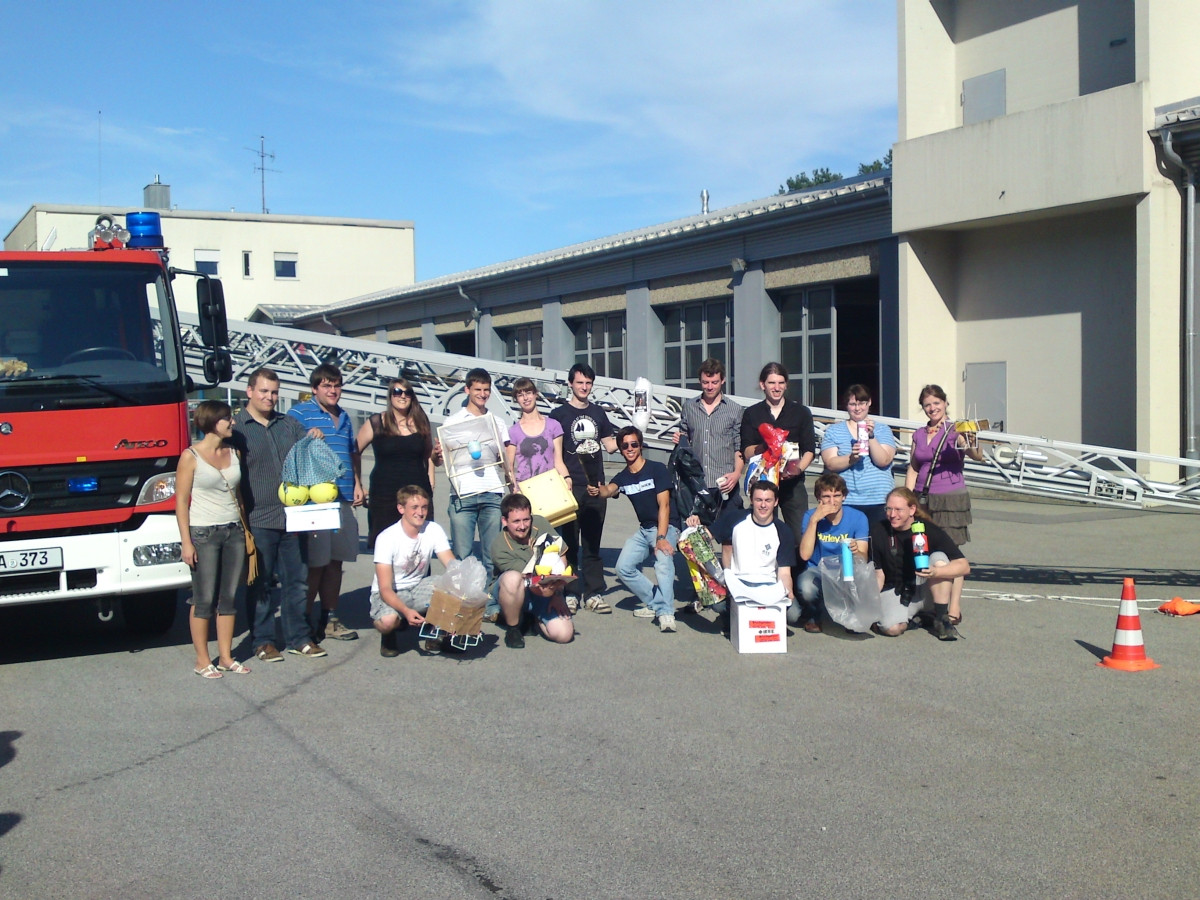 anniversary. We are glad to be participating in and enhancing day-to-day life at the university with fascinating talks and workshops for Passau's Computer Science
students. We will celebrate our 25th anniversary in summer, following the 5th IEEE Germany Student Conference.
We organize events like Research Talks and "Professors face-to-face", where we invite professors to talk about their life and career. We also host workshops and competitions (e.g. the Weekend of Code and the Egg-Drop contests). Last but not least we have some fun events like our annual weekend trips into the countryside, barbecues or our regular meetings.
What happened in the last Semester?

Every once in a while, we visit other Student Branches or invite them over to us. In summer we have been in Linz, Austria, at the SB JKU Linz where we've visited Ars Electronica Center. The Student Branch of Leuven (Belgium) has been our guest in early September. We showed them the city of Passau, the brewery "Andorfer" and some other points of interest in Passau.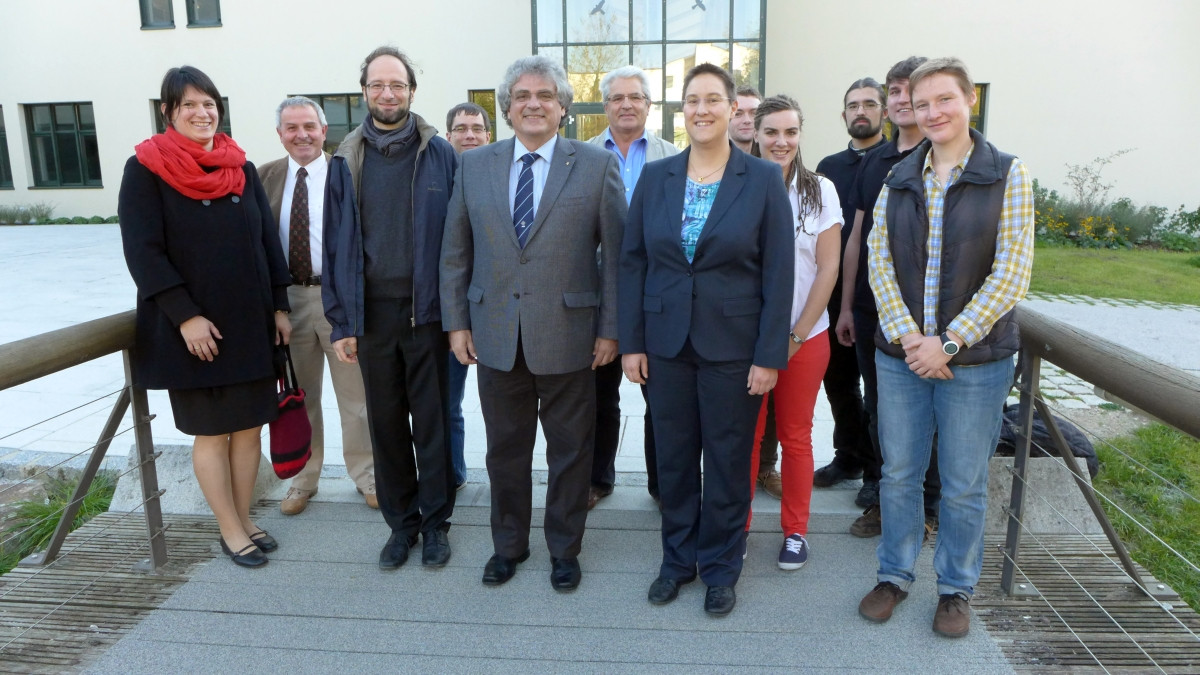 With October 1st beeing IEEE Day, we've had an prominent visitor at Passau. On October 2nd, IEEE president elect, Roberto de Marca, visited Passau and
gave a talk on Open Access and Emerging Technologies.
Another highlight was our programming-advent-calendar. We had about 80 participants and in the end 10 first places. We want to thank all the participants for the numerous participation. Furthermore we are preparing the fifth IEEE Germany Student Conference. This conference will take place on June 26th and 27th at the University of Passau. After the conference we will celebrate our 25th anniversary where everybody is invited.